Southampton manager Ralph Hassenhuttl has given the reason behind the limited role given to Theo Walcott at the club this season. Veteran English forward Theo Walcott has been a bit-part player for the Saints whom he joined on a free transfer last summer.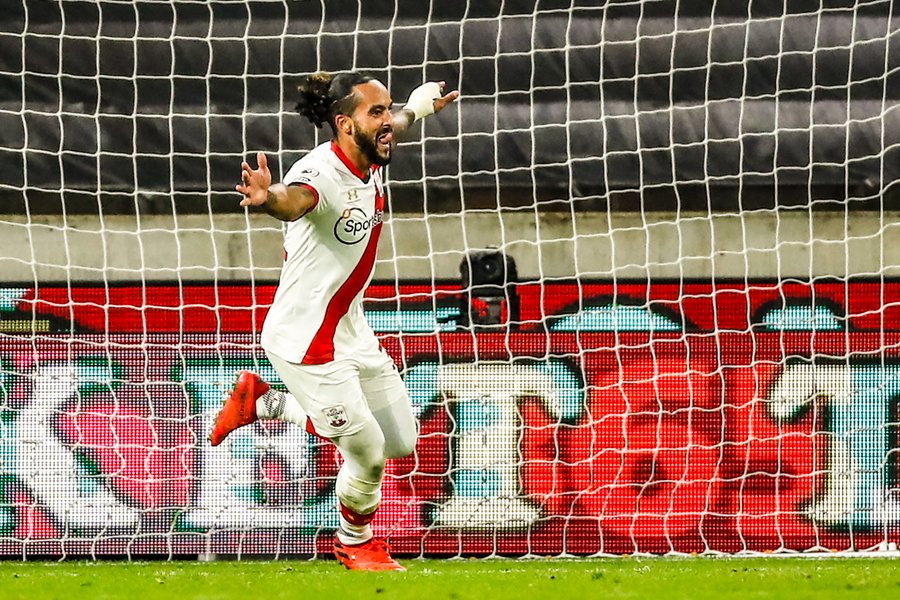 Theo Walcott signed for Southampton at the start of the season after making a successful return to the club last season. He had started his career with the Saints before North London giants Arsenal snapped him up during the winter transfer window. Months later, he was named as part of the England squad to the 2006 FIFA World Cup tournament in Germany without a valuable experience. In total, he spent 12 years at Arsenal before leaving forEverton during the 2018 winter transfer window in a £20m deal.
Walcott returned to Southampton on loan at the start of last season after he became surplus to requirements under Carlo Ancelotti at Goodison Park. He made a successful return to the club last season and that prompted officials to hand him a two-year free transfer deal last summer. In the first of the two years, he has been given a limited role on the pitch by his manager.
In a recent press conference ahead of the Everton game at home in the Premier League this year, Hassenhuttl told reporters that Theo Walcott has been an excellent role model for the young players to follow and learn from before adding that he has opted to use the younger players more this season ahead of experienced players such as Walcott.
Theo Walcott has been restricted to just nine Premier League appearances this season plus two games in the EFL Cup. The Englishman would be hoping that he can more action in the final nine league games of this season as the Saints arrest their slump in form.