Theo Walcott said that he is not afraid of the arrival of new players at Everton. He said that this has always been the case at any big clubs and that he is not afraid of competition. He said that he knows his quality and that he is certain that he can fight for his place in the first team.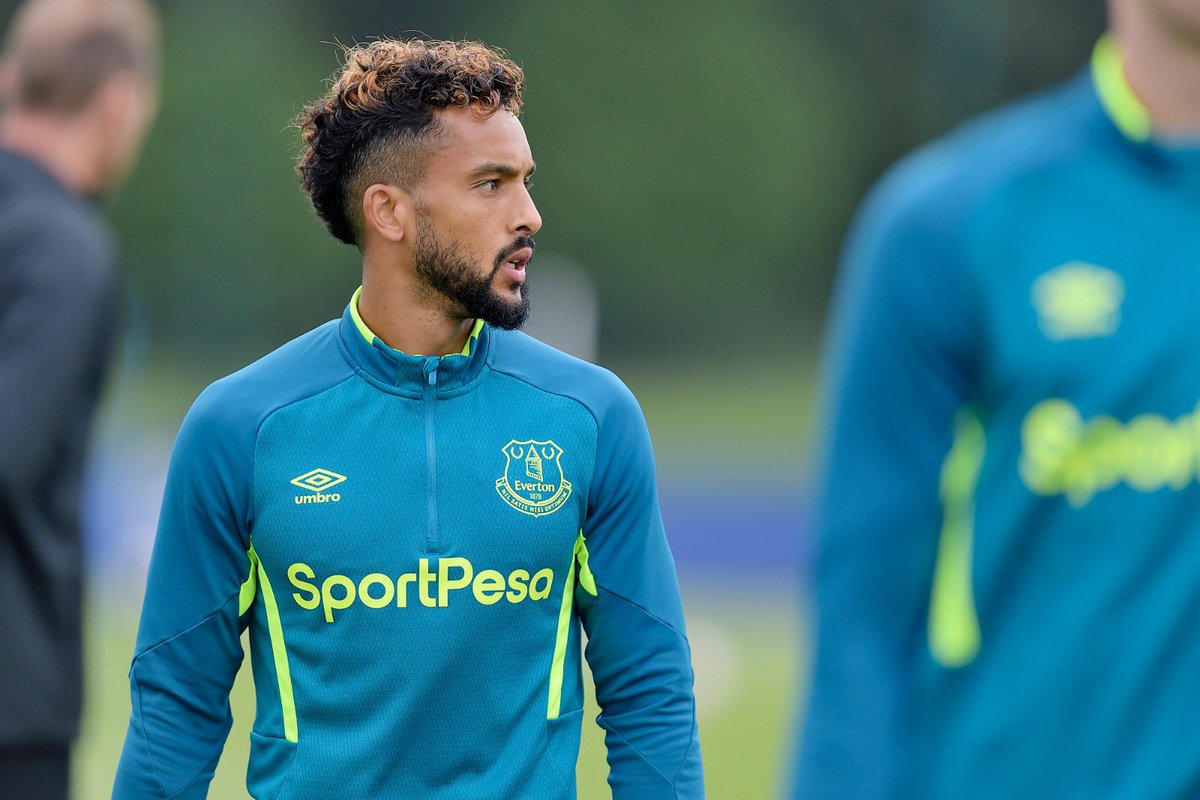 The former Arsenal winger said that it is normal that you will not be able to play each and every game in the Premier League but he wants to make sure that he gives his best on the pitch.
He said that it has been a difficult season last term because of repeated injuries and that he does not want to commit the same mistakes this time around. He said that he will be working hard during the preseason to make sure that he arrives fresh and ready for action.
He said that Everton is a really good team and that the manager knows what he wants from his team. He believes that with the right addition there is no reason why Everton cannot push for a place in Europe. He believes that Everton can be difficult to beat on their day but they need to learn to be consistent.
He said that it is not good enough to get a positive result against a big team and to lose two or three games against smaller sides. He said that consistency is important if you want to climb up the table and that Everton will have to work on that next season.
At the moment he wants to focus on his form. He said that he will be using some of his free time during the offseason to work on his fitness and make sure he is ready for next season.