Everton have endured a mixed season under tactician Marco Silva as the squad looks no closer to challenging for the top 6 places. Despite spending a huge amount in the transfer window, the squad has yet to showcase consistency on the field.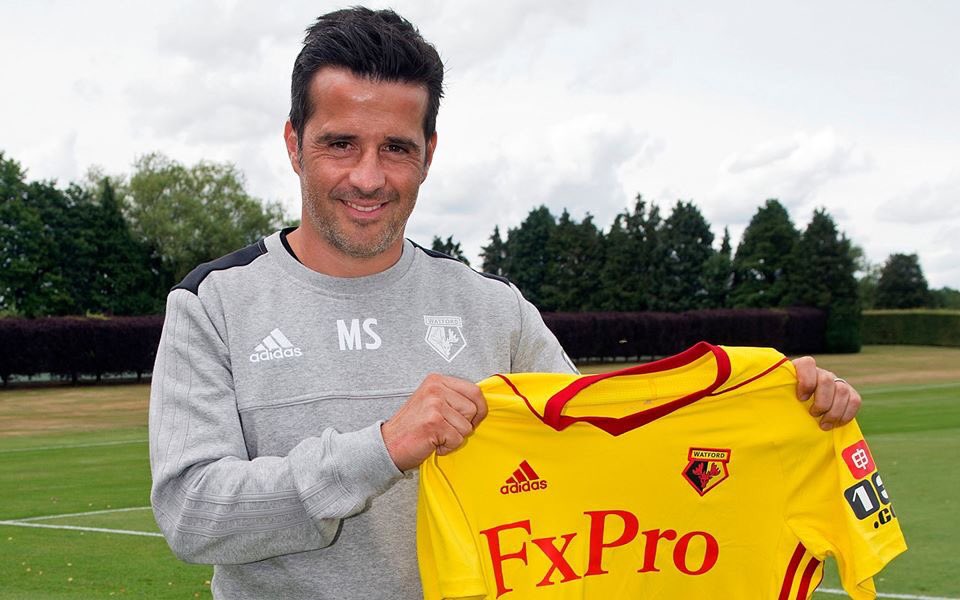 The likes of Theo Walcott and CenkTosun have been underwhelming in games and the club are looking to sign key additions in the summer. One position that the club is looking at is the centre forward position as Silva wants a proper target man.
One player that had been linked to the club is Fulham forward AleksandarMitrovic according to reports from England. Mitrovic was part of the Fulham side that recently got relegated,however, the forward was one of the best players for the club this season. The Serbia international scored 10 goals in 32 appearances and has attracted attention from a number of clubs.
It is believed that Everton, Leicester City and Tottenham are all interested in the 24-year-oldhitman. Mitrovicis a proven scorer in the EPL and would join current England u21 forward Calvert-Lewin to jostle for the number 9 position at Goodison Park.
It remains to be seen if a deal would materialise as Everton are believed to have made contact with Bosnia and Herzegovina forward EdinDzeko. The 33-year-old forward is considered one of the top forward in Italy and he is expected to leave AS Roma at the end of the season.
Dzeko is understood to be demanding a wage of £75,000 a week to sign for the Toffees and wants a two-year contract. Everton is one of the rich clubs in England and can afford to match the forward's wages but at age 33 it looks like he may not be able to make a lasting impact at the club.