It's been seven years since fan favourite Mikel Arteta left Goodison Park for Arsenal and the club have struggled to find a replacement ever since. But thesedays, you get the feeling that in Andre Gomes, they have finally got their man.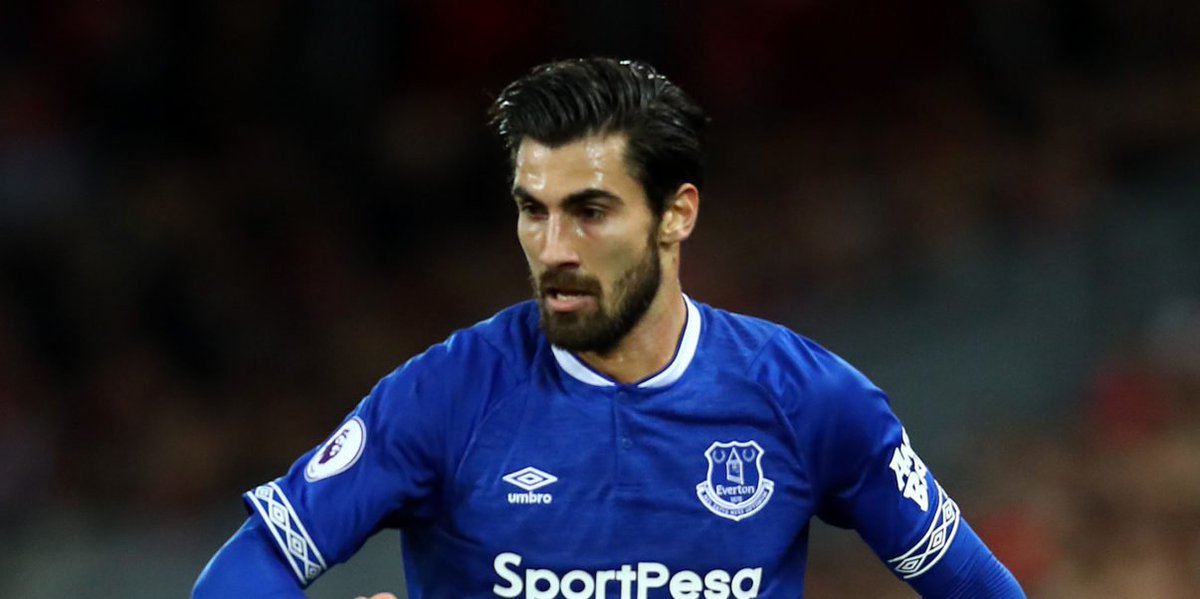 Held in high esteem by the Everton fans till this day, Arteta was an undisputed star during his time on the blue half of Merseyside, making a total of 162 Premier League appearances and chipping in with 27 goals. Ask any Everton fan to name the club's best ever signings and expect Arteta to be right on top of the pile (alongside Walcott, of course!)
Great footwork with an eye for a pass, he finished the 2006/2007 campaign with nine goals in 35 league appearances, no club has spent $2million any better. Man of the match awards became a regular occurrence as far as Arteta was concerned, and demand for Everton tickets were at their highest on www.1st4footballtickets.com, with hundreds of requests for every match.
As a midfielder that was signed as a potential replacement for Xavi and Iniesta, he never really got going at the Nou Camp, making just 46 appearances and scoring two goals in as many years. Goodison Park, on the other hand, seems a perfect fit for Gomes. Like a big fish in a smaller pond, he has adapted to life on Merseyside and already suits the club perfectly. The capture of Andre Gomes from Barcelona feels like robbery in broad daylight, as the midfielder appears like an Arteta-level steal.
His display on his debut against Crystal Palace was phenomenal, as was his showing in the defeat to Manchester United at Old Trafford. However, it was against Brighton that he really showed how big a threat he can be, putting up an impressive all-round performance. The Everton fans will hope for more of this to come.
Mikel Arteta is a former Spanish professional footballer who last played for Arsenal and is now currently an Assistant coach at Manchester City.