After going through the best form of his career, Theo Walcott's football career is in danger as his form has continued to deteriorate. When he entered the profession of football, his outstanding form left everyone in the football fraternity shocked. And many of them reckoned that he is going to be the next big thing in the Football.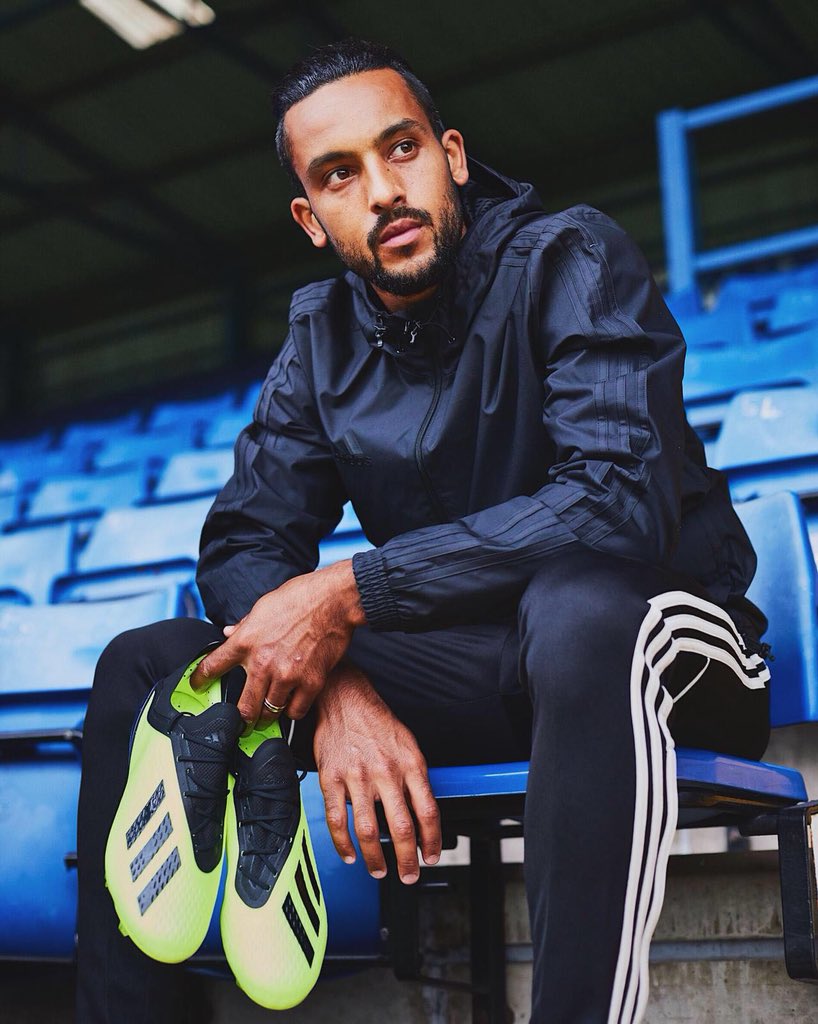 In the month of August at the Vitality Stadium, Theo Walcott was asked to speak to the written press after his exceptional performance where he had scored in a 2-2 draw of Everton with Bournemouth. His start seemed to be very promising, with 2 goals and one assist in the 3 opening matches.
After being impressed by his performance in this season, speculations raised that he might get a recall from England. When asked about this chance, he replied typically and during the reply he talked about his hopes of selection for international matches but insisted that he should focus on performing well for the Blues and then the rest of the things will get managed by itself.
But the same question about his selection in England has not been asked since then and the reason is quite simple i.e. his performance and fading form. Since then, Theo Walcott has not scored even a single league goal in a total of 13 matches. And the last assist provided by him was 9 matches ago. And because of his dismal performance, his spot in the Everton is not guaranteed.
When Marco Silva, the Everton manager was asked about Walcott he said that he is currently short on confidence and he should rediscover his form otherwise it will become an uphill task for him to be in the team. Everton is eyeing on a team of young lads and Walcott (30 years) is the oldest in the team, and in order to make sure that he remains in the team, he needs to produce assists and goals to topple the youngsters.