Premier League side Everton FC are planning for the next season after reaching the 40-point mark required to forget the relegation talk. Coach Sam Allardyce has not been as impressive as many expected, going by his antecedent.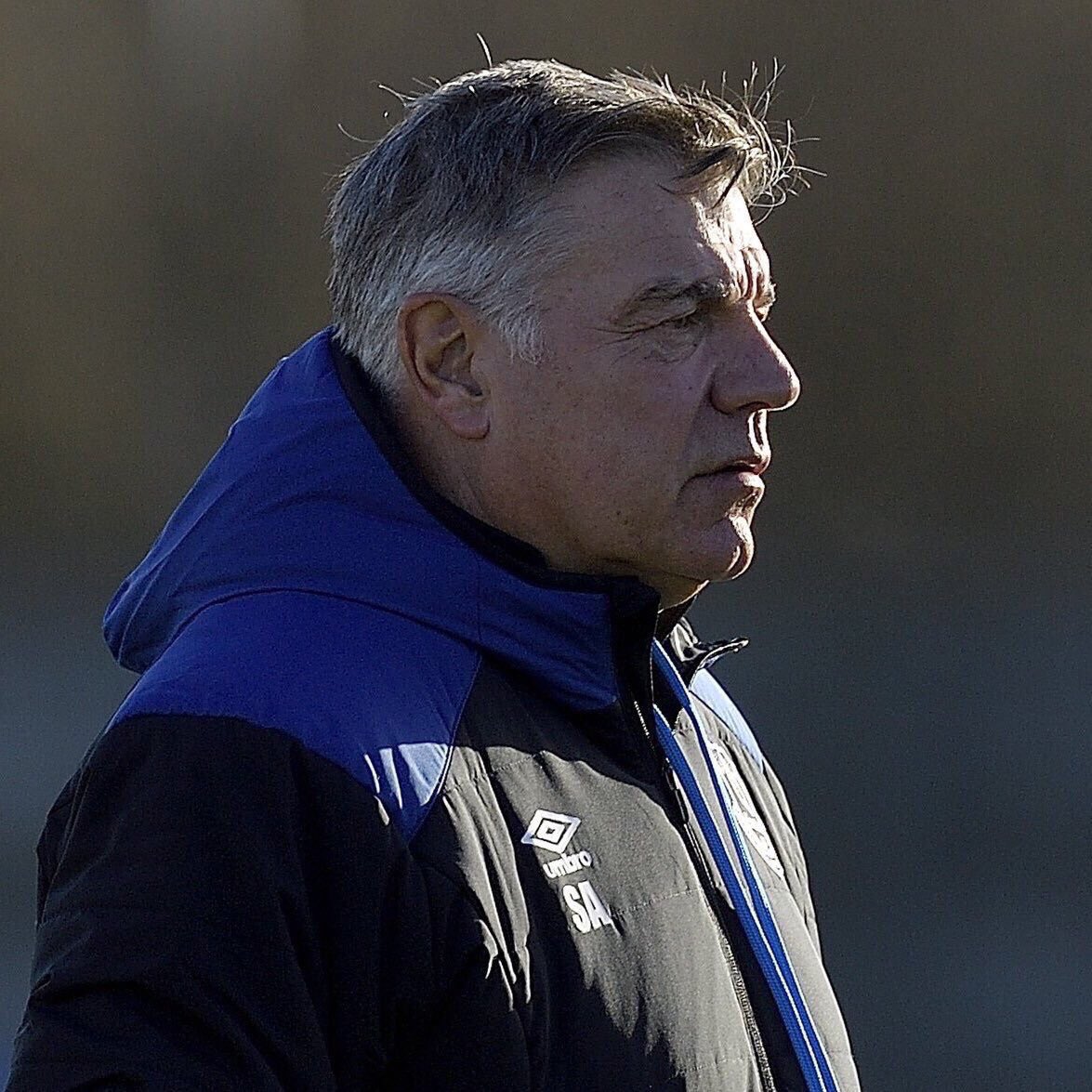 In the blue section of the Merseyside, there are rumours of plans to get a new manager and possibly a Director of Football. The club's management might want to retain the Big Sam beyond this summer but many reportedly want a new face to lead the Toffees.
Ronald Koeman made a mark but then he ruined it. So much was expected from Everton but they haven't quite lived up to the billing. Even Burnley and Leicester have matched their potential better than Everton. With 2018 being a World Cup year, most of the summer activities would likely be after the event. So Everton needs to start planning and making contacts now. The dream of course would be to be a major force in the league, try for trophies and play in Europe.
There have been rumours that Paulo Fonseca would be the next man to lead the team to Canaan, but other names like Eddie Howe and the likes still abound. There are also rumours that Steve Walsh and Robert Elstone could exit the club. If true, the manager that would come on board needs to have the same vision, or something better, the personality and creativity needed to drive the club forward.
If Everton fail to get it right this summer, it could affect them for many years to come as the league is fast changing and even more competitive. It has been too mixed a season to say the team is doing well. The reactions from now henceforth are crucial for the team and club as a whole.