It is often wondered whether Theo Walcott has been able to reach his fullest potential, once considered one of the great players of English football. For instance, the quarter-final of the Champions League where Arsenals faced Barca, there was not a single goal from either side by halftime but was dominated by the Spanish giants.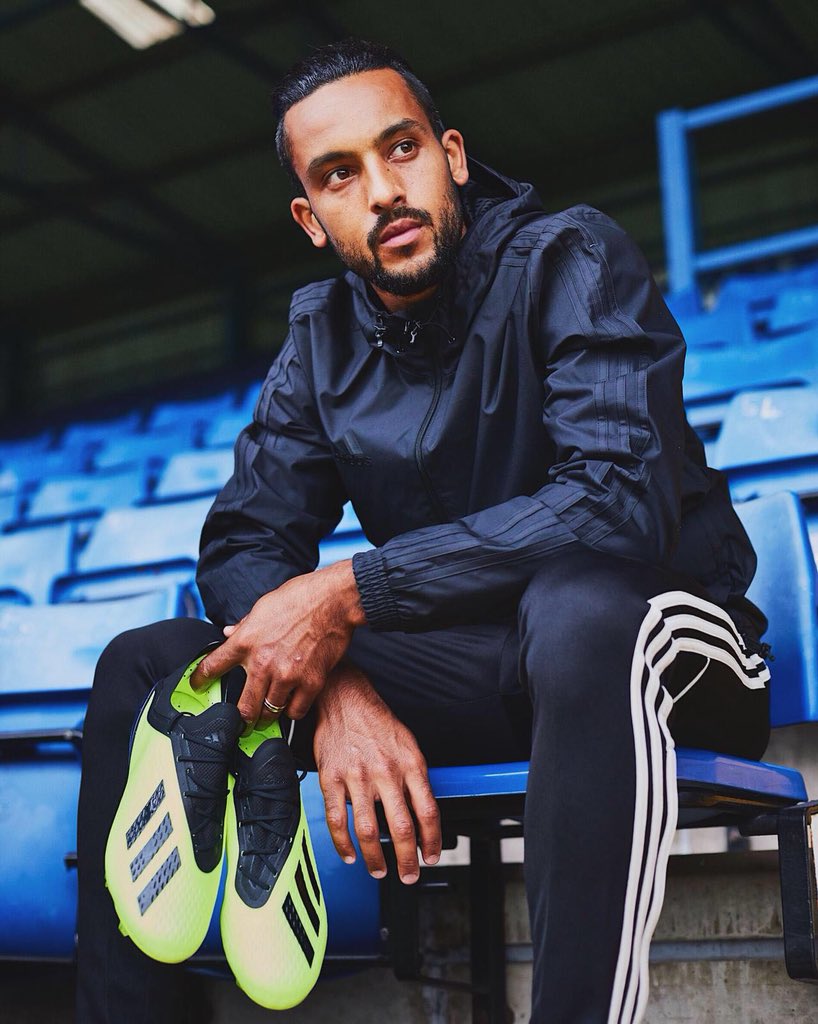 However, they took on the lead due to Ibrahimovic on their side who added two goals after that. This was the best that Barcelona's team could provide and the game should have ended there with four or five goals. However the 2-2 being the final score line, the hosts came back into the tie situation and Theo Walcott was introduced in the 66th minute. After he came on he took the ball and slotted in the goal to reduce the gap between the two teams.
He also played as an equalizer in the game as well and was able to score a goal when the Arsenal skipper passed the ball to him. What comes across as remarkable is his skill, pace, and energy. With him, on the field, even the most decorated players of Barcelona such as Maxwell was left without many options on the field. If he had been brought in from the very beginning Arsenal would have surely won that game.
Many players of the Barca team were worried because of what Theo Walcott could achieve. The performance that he gave at Emirates stuck in their minds. As a result of that, when there was a meeting coming up with the Arsenals the following year at the Champions League, Arsenal gained a slight advantage in the game because of him.
There have been several instances when Walcott proved his abilities in the field. In the match in 2012, he scored two goals in north London derby which helped Arsenal to beat Tottenham with a score of 5-2. Walcott's goal score is impressive but many wonder whether he has fulfilled his potential.