After Brazilian forward Richarlison was sent off in the Premier League, fantasy football enthusiasts would be looking for replacements. The 21-year old hot Everton star has been doing very well at Goodison Park, and former Brazilian star Rivaldo has said he would do even more.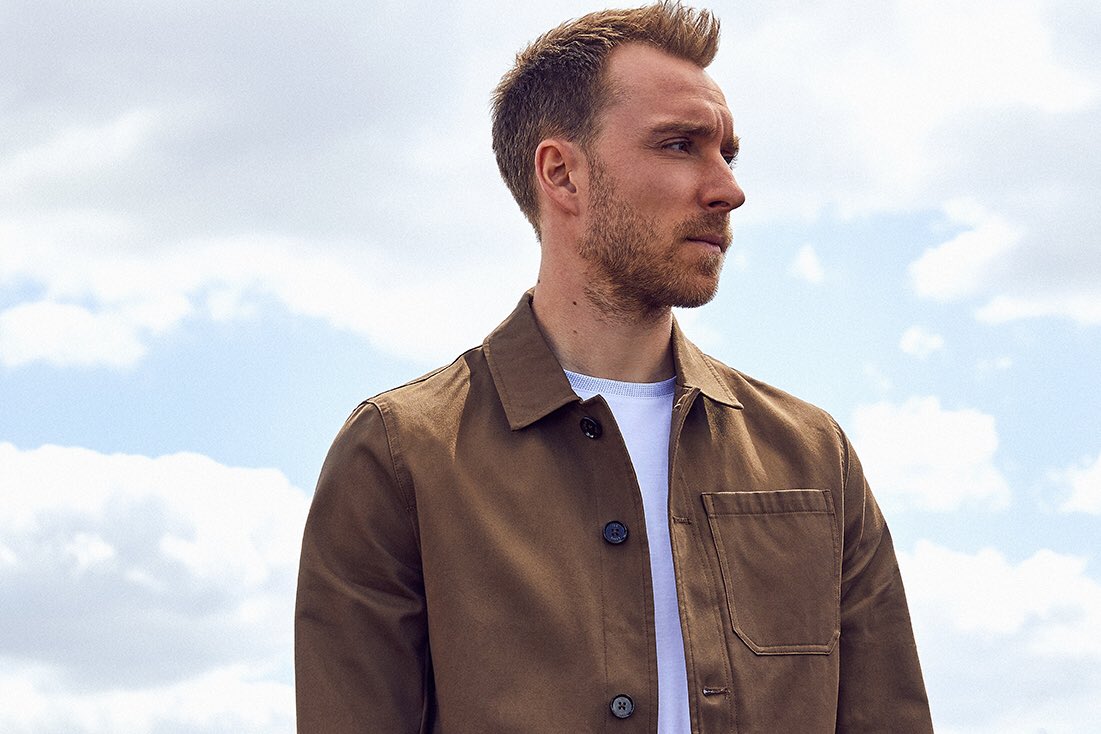 Richarlison netted three times in his first two games, and has a good understanding with Coach Marco Silva. His head butt of Adam Smith in the Bournemouth clash saw him get a red card, and would sit out two games after the international break – where he has been called up to represent Brazil.
For fantasy footballers, Richarlison needs replacing. Of the lot that could fit in, Theo Walcott is a top choice. The English star has two goals and assists this term, making it three valuable contributions to goals already. Even though the 29-year old was not in the call-up to the national team, he remains a hardworking player that could make the next list.
The forward is still quick, and sharp in attack. This season he has picked up 18 points already. He is the fifth highest point scoring striker, and is just three points short of Harry Kane. The former Arsenal man cost just £3 million, making him attractive in the market. Barring any major changes from Silva, Walcott is expected to start the next two games. He knows it's a rare shot and would need to make it count. For an Everton player as replacement, it has to be Walcott. Admittedly there are option on other teams.
Fulham's Aleksandar Mitrovic is one hot option. He has the most shots on target at seven, and has converted his chances. However tough fixtures are coming.
Spurs' Lucas Moura is another hot property. Not Kane or even Christian Eriksen. The player is the alternative attacker that Coach Mauricio Pochettino has always wanted after trying out Fernando Llorente and Vincent Janssen. His pace, conversion rate and work ethics make him an easy sell.
Wilfried Zaha is not creating chances as much at the moment but he has two important goals already. His performance reverberates in the performance of the whole team so with two good fixtures next, Zaha is a strong option to consider.